lalalalalaSteve's Worldlalalalala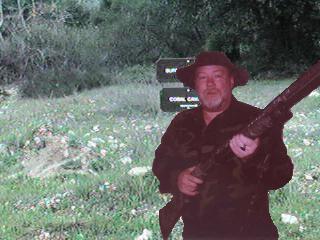 I'm 61 years old, from Torrington Connecticut, USA.
I only like to Big Game hunt, so these two sites are for my Fishing and Varmint Hunting friends



---

An Independance Day message from former President Thomas Jefferson

"Revolutionary Dream".

Read a personal view point by Coug2wolfs

Here Are Some Hunting Stories From members Of The North American Hunting Club

More Hunting Stories from people from the North American Hunting Club

Our Changing Times

Sundown at Coffin Rock

Tribute to the United States

Seniors Must Learn to Sacrifice

Sometimes I want to be a Kid Again

Something to Think About

Our Flag

Had to be the Guns... right?

Dirt Roads

From the Other Side

America the Beautiful(not what you think)

Southern Quotes

Balance in the World

The FINAL Inspection

It's Amazing What One Has to Believe... to Believe in Gun Control.

What Patriotism Means

The Way it Was

Rules of Life"

What Happened to the 56 Signers of the Declaration of Independance?

Our Flag Speaks

The Declaration of Causes and Necessity of Taking up Arms

The History of Taps

Bill Hefner's Fishing Trip.

Happy 4th of July!!!!


Submitted by NAHC member Bill Hefner







---

Click here, and keep scrolling down, then enjoy my favorite links.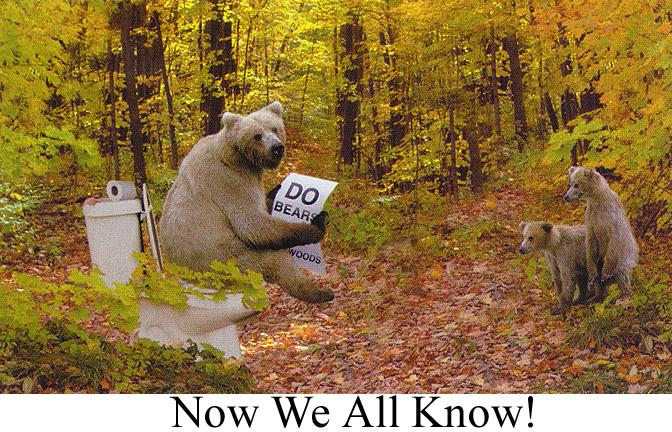 My Interests:
Hunting
Comedy
Computers/Technology
Conservation/Environment
Music: Classical and Opera
Music: Country
Music: Folk
Music: Latin, Reggae, World
Music: R and B, Soul
News/CurrCurrent Events
Paranormal
Parenting
Pets/Animals
Sports: American Football
---
Navigation
" Ohio Camp Cooks, a great place to learn outdoors cooking, military reinactment,and just a great all around hunting site....Site run by Civil War reinactor and Camp Cook...Phil Foreman AKA PAWCLAWS and Corporal Kass Irons, Quartermaster and Company Cook, Mosby's Raiders, CSA.or anything else yah want to call him while he's not looking!!!"
Ohio Camp Cooks Message Board
Ohio Camp Cooks Main Page
Email me at:
lilredk@hotmail.com

Last counter died at 5324 hits: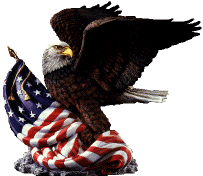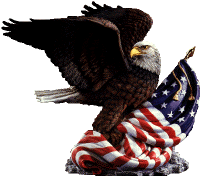 Last Updated: 8/30/2000